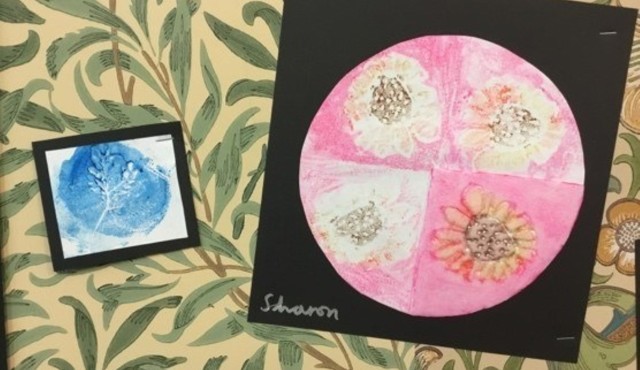 Mar 25, 2022
The children have been working hard learning new things. Below are examples of some of the impressive things happening at TLHP.
Nursery have been very busy this week. We have been learning about and celebrating Holi by decorating and colouring in pictures. Our friends shared their experiences of their own celebrations through Tapestry.
For Mother's Day children planted and took care of sunflower seeds in pots they decorated themselves. This will be shared with their mother or mother figures on the special day. They will then take care of it together at home. Children will see their love blossom over time.
Reception children have been planting cress seeds and learning about the life cycle of plants. They helped the teacher to pour the soil, plant the seeds and water them. After a couple of days, the children observed that their cress had grown and the roots were starting to grow out.
Year 1, in Art this week we have created our own nature themed printing tiles to make prints in the style of William Morris.
This week Year 2 planned and wrote their own versions of a twisted fairytale. They each created a text map and wrote out their first drafts.
This week Year 3 identified and labelled the various parts of the human skeleton. We looked at diet and the type of foods that keep a human body healthy.
In year 4, our students have been discovering how to use programmes such as SWAY to present information. As our students have been learning about the continent of Africa, they have drawn a particular focus towards Rwanda. Have a glance at some SWAYS created by the year 4 students still in progress.
In Year 5, we spent a great Friday afternoon creating 'Thank You' cards for our Mother's or special people.