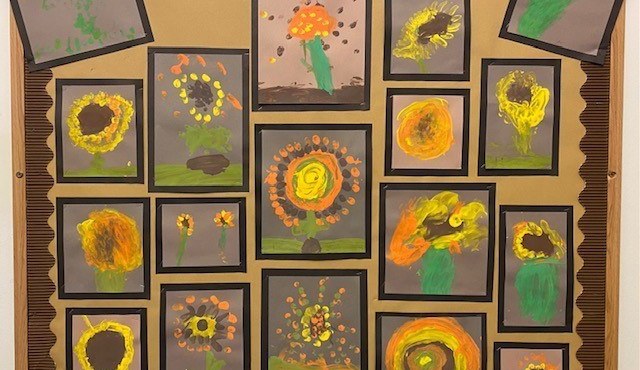 Apr 1, 2022
The children have been working hard learning new things. Below are examples of some of the impressive things happening at TLHP.
Nursery children have been learning all about farm animals in preparation for our trip. As part of our learning, we had a go at drawing cows. Nursery had an exciting visitor from the library. They received a wonderful book each to read at home and add to their home library. Children have also been learning about weight and the language related to weight.
Year one have been identifying and naming common flowering plants this week. We made blossom pictures and painted sunflowers.
This week Year 2 have had an exciting week learning about Lent.
Our children discussed the different activities conducted during Lent and learnt a variety of new vocabulary.
As part of our big question in Year 3 - 'should animals be kept in captivity?' - we visited Odds Farm to observe how animals live and learn more about their habitat, including diet. Children had a brilliant time observing the milking of cows, feeding animals and attending a talk about feeding the lambs. The highlight for some of our children was the tractor ride around the field where they got to meet cows as well as domestic yaks.
In Year 5, we have been working on our anime characters for our High Stakes Project. We were choosing a character that would partner 'Maximus'. In addition to this, we also began creating our own games that others will be able to play and try very soon!