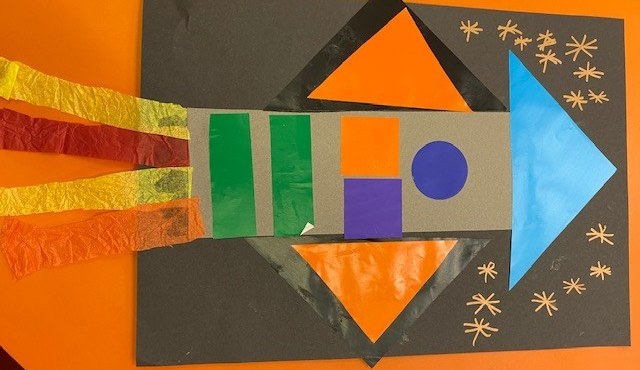 Dec 3, 2021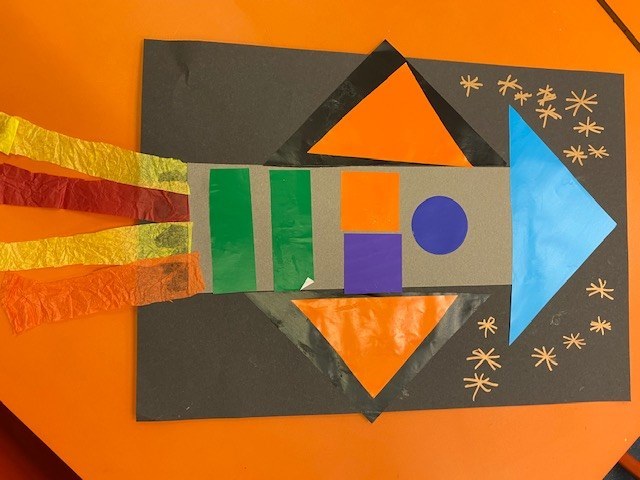 Year 1: Flying shapes
This week, our year 1s have been learning about shapes. They have made shape rocket pictures and shape repeating patterns.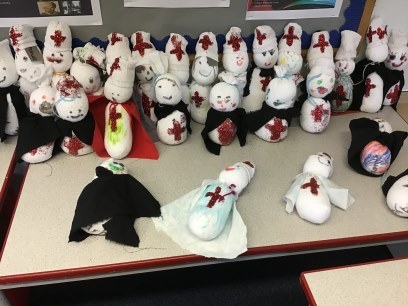 Year 2: Mary Seacole and Florence Nightingale exhibition
Year 2 have been learning about Mary Seacole and Florence Nightingale and comparing the 'hospitals' they knew to those we know of now. Have a look at the images of year 2's exhibition.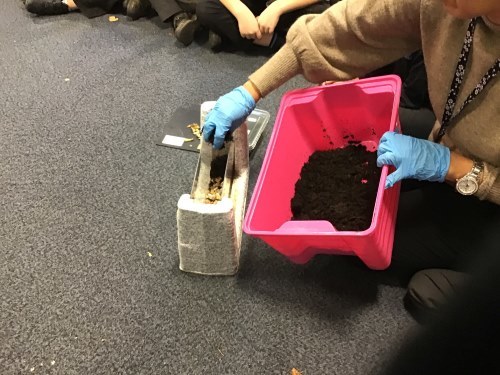 Year 3: What is in our soil?
The year 3s have been learning all about soil and it's components. Together as a class we used our knowledge to create a wormery. From this, the children were able to identify all the components of soil. They have created our own tornado in class and talked about the effects they have on earth.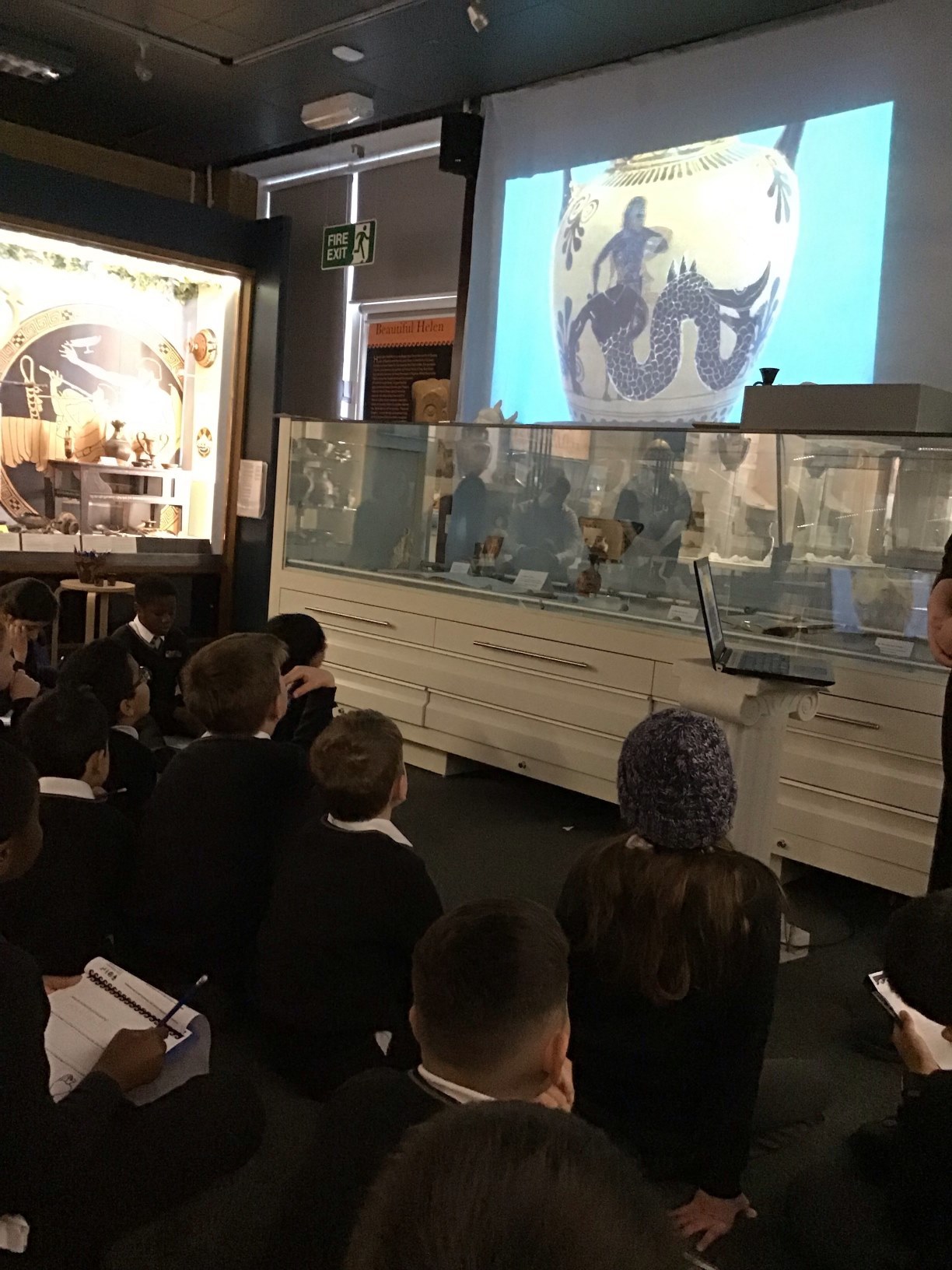 Year 4: Reading University-URE Greek Archaeology exhibition
This week, our year 4 students visited Reading University to attend the URE Greek Archaeology exhibition. As our students have been learning about Ancient Greece, the students found it particularly interesting to visit this exhibition. The students were able to act as Archaeologists and examine Ancient Greek vases, aswell as the function and stories behind them.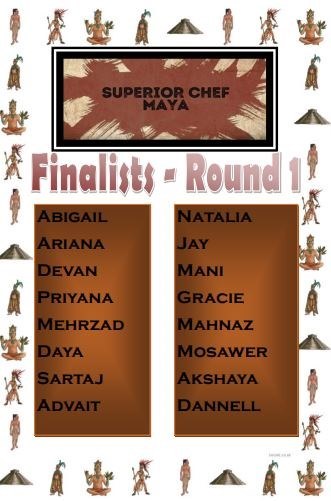 Year 5: Superior chef Maya competition
The year 5 team are delighted to announce the names of the finalists that made it through one of the toughest food contests in the world (Some heads have been chopped off already ).
Tomorrow afternoon, the multifaceted hall at the Langley Heritage Primary will become a food show to host the semi-finals of this exciting competition. Out of the 20 finalists, only 6 lucky Maya Chef will have the chance to cook for the Maize goddess Hun Hunahpu.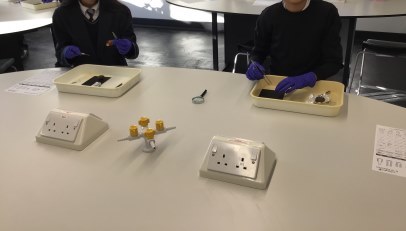 Year 6: Visiting Eton College
A group of Year 6 children had the marvellous opportunity to visit the science laboratories at Eton College. They were able to take part in a variety of experiments including dissecting owl pellets to see which bones that had been regurgitated by owls in Biology and how different chemicals reacted with each other in Chemistry. Have a look at our students having fun in in Eton College's science department.